About Transcom Services Ltd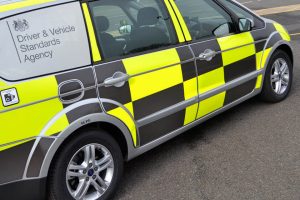 Any commercial transport operation operating vehicles over 3500kg either for hire or reward or own account goods are required to hold an operators licence. Our commercial vehicle business offers a range a services.
It does not matter the size of your transport operation whether it be 1 or 100 vehicles you must comply with the rules set out by the undertakings of your operator's licence. At TRANSCOM SERVICES we specialise in helping commercial vehicle operators.
We understand that many operators can find themselves, once challenged either at
the roadside or an onsite visit by the DVSA, or Police, falling short of the expected, strictly enforced compliance standards, as set out in the undertakings of their operator's licence.
Failure to comply could lead to:
Having extra conditions imposed on your licence
Additional DVSA site visits to check compliance
A reduction in number of authorised vehicles / trailers
Suspension of your operator's licence
Disqualification from being a director
Damage to your company's reputation
Our mission is to raise standards in the commercial transport industry. We understand the strictly enforced undertakings/laws that govern how a commercial operation is to be run and managed.
We will help our customers identify where their deficiencies are within their operation.
We will assist in implementing operation specific systems and procedures and training to bring our customers operation back into compliance.
We will offer customers unparalleled support to maintain a complaint transport operation.
We will take an objective view of our customers transport operation and offer current up to date guidance and support and procedures to maintain a safe efficient compliant transport operation.